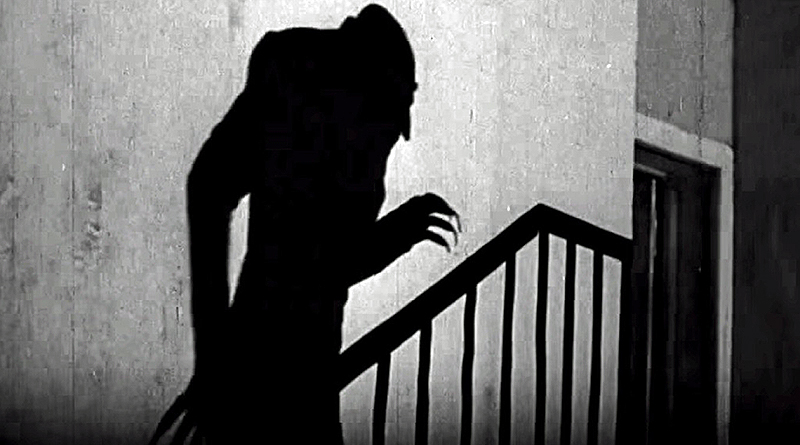 What is superstition? What does it mean to be superstitious?
Our culture, as advanced as the Western appears on the surface, is obsessed with the unknown. It's that innate curiosity that has led us to discover the empirical evidence behind earthquakes, hurricanes, the Aurora Borealis und so weiter.
It's allowed us to debunk certain myths. It's allowed us to send naked pictures of ourselves into space, along with some music that is slightly dated.
I mean, I love Chuck Berry, but I'm a little iffy on Bach and humpback whale Solitudes.
But with science and study, there is always some room for error. Humans are prone to making mistakes, and misinformation spreads like a wildfire in California.
With that in mind, I've launched The Superstitious Times as a means to collect anecdotal information (at first) on the preternatural in Canada.
As Michiel Huisman said in The Haunting of Hill House, "Once we understood what it was, well, it was just natural. I prefer the preternatural. Natural phenomena that we don't quite understand yet."
We all want answers, and as a civilization, we've answered so many questions that in the past have led to so many needless deaths — murders actually — as in the case of the Witch Hunts in both Salem and in Europe, as well as the Crusades and other moments where our ancestors decided to refrain from logic.
After 15 years of being a professional in the media industry, through varying capacities of editor, designer, journalist and photographer, I've wanted to shed light on the preternatural stories Canada has.
These may be high profile cases and low-profile cases.
I want to encourage an open door. I want to hear from those out there who have experienced the unknown, whether they fall under the purview of ghosts, UFOs or cryptozoology.
If you're a fisherman in Newfoundland and have come across a giant squid, let us know. If you lived in a haunted house in rural Alberta, I'd like to know. If you've spotted something in the night sky that you cannot explain, feel free to contact us.
I also want to explore the folklore of the higher-profile cases. I'd like to revisit the Wendigo of Fort Kent, Alberta. I'd like to explore the Anjikuni mystery. I also want to visit the depths of Queen's Park and yank the ghostly tales from it.
All these are parts of the Canadian pastiche that is supernatural.
Our goal, much like Atlas Obscura or one of our classic writers, John Robert Colombo, is to create a book that I can share with Canadians.
We plan on using our journalism backgrounds to do the research, interview the subjects and share the tales. We'll also add a dash of social anthropological insight.
We've gone full-tilt with long features and have raised our profile in both 2019 and 2020.
We hope you enjoy the articles, and we plan on continuing our pursuit of supernatural Canadiana. We also hope you keep visiting us to read our latest features.
— Brian Baker
Who we are
We've been at this for over a year now, and the first team is:
Brian Baker
Founder/Publisher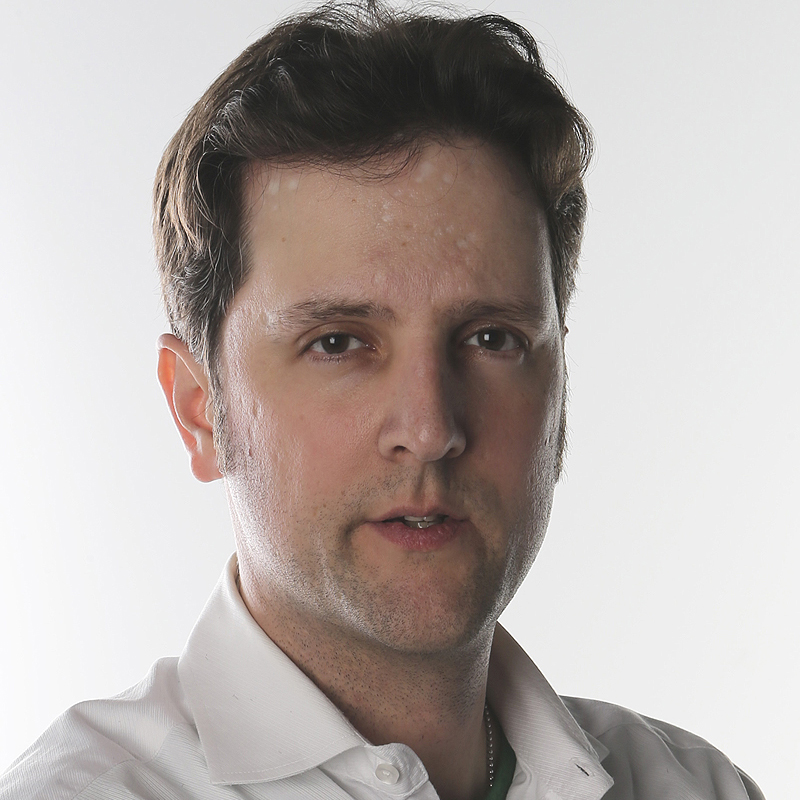 A veteran journalist and intrepid columnist, Baker reports on the supernatural in Canada.
Dan Hoddinott
Editorial Consultant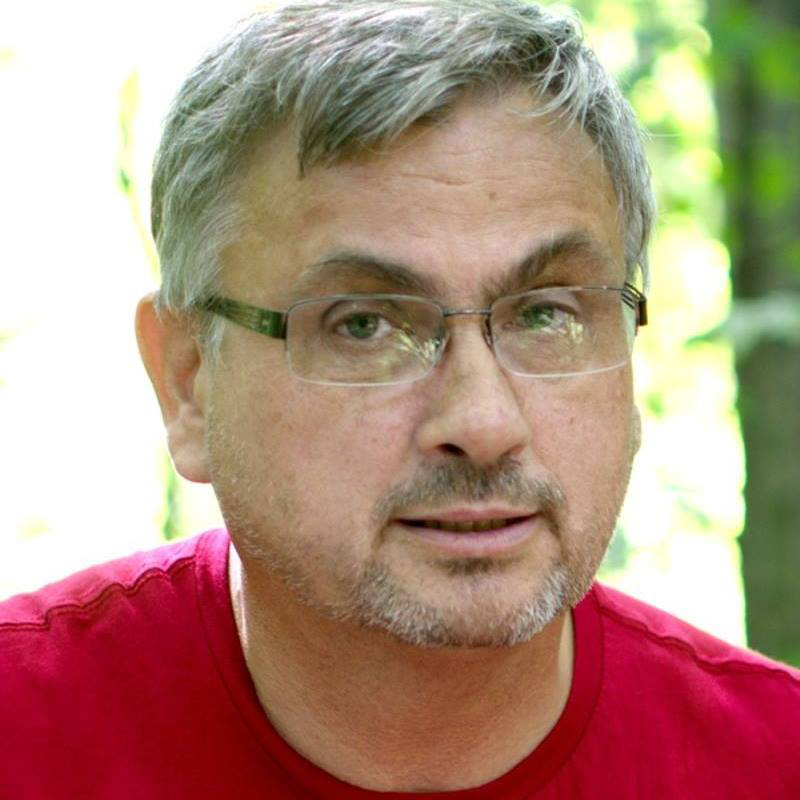 Hoddinott is a man of many hats, but mostly a lover of all things journalism. Hoddinott hails from the Rock.
Alex Malakhov
Photo Consultant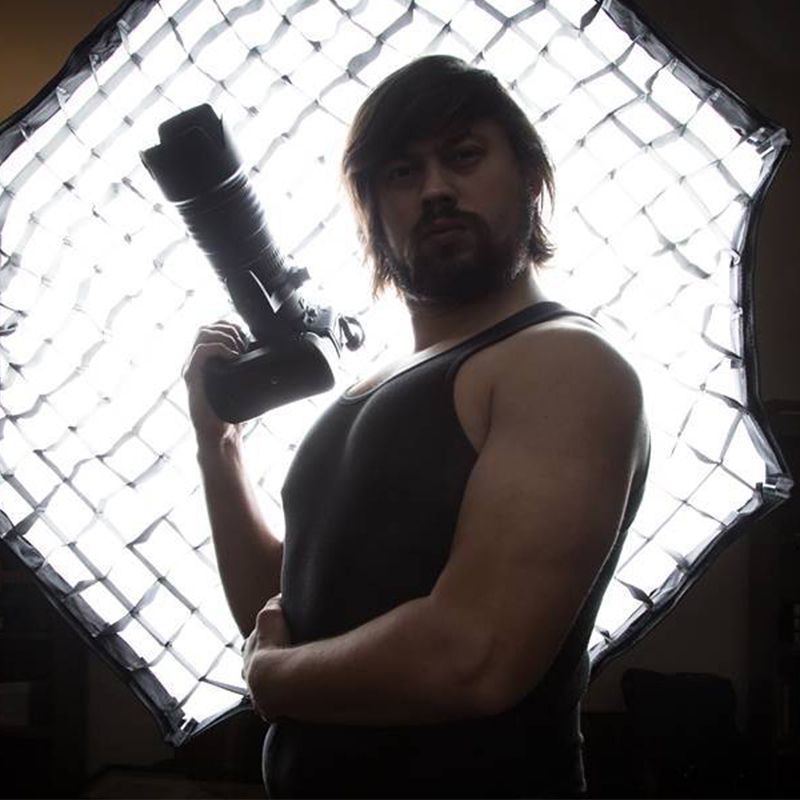 Malakhov knows a few things about lighting, technique and has a great flare with the camera.
Next Steps…
If you have a Canadian tale of the supernatural and would like to share your story, contact us at thesuperstitioustimes@gmail.com.