It could have been inspired by existential angst, but as I sat in my Toronto apartment a year ago, both children snug in their beds and the wife doing the Netflix and chill, I pondered what portion of writing was absent from my career.
Clearly the supernatural and how it shapes our culture from cinema to literature to the experiences we have.
With the Town Crier, the rare occasion presented itself to report on the uncanny. An interview with James Randi, a ghost investigation at Casa Loma, a long feature on the possibility of big cats living in Toronto, but these were one-offs or Halloween-inspired stories that would get more traction at that time of year.
But nothing year-round.
If you throw in my undergraduate degree in archaeology, you begin to realize I like uncovering the unknown. When I look back, I sort of wish I had chosen social anthropology as my specialist and studied the prevalence of ghosts across all cultures.
That's what my plan with The Superstitious Times has been since its inception.
There's always been that interest in the unknown for me. My intrigue in how different cultures perceive the afterlife was a part of my reasoning for taking archaeology.
Perhaps all this interest — a little too fervent in my teen years — can be rooted in an inexplicable event happened while I was living in British Columbia in the early 1980s. Deep down that always spurred me to find out what I saw.
I grew up on a steady diet of In Search Of…, Sightings and Unsolved Mysteries. I imbibed in the Time Life Book series, Mysteries of the Unknown. I loved supernatural horror films and creature features. I missed the whole Goosebumps phase, but I did read The Amityville Horror and In a Dark Place. It also helped that my mother was interested in it as well.
I hid away my interest in things unknown as I began my career in media. It lay dormant or vanished as I thinned my book collection in 2008 as I moved in with my wife, then fiancée.
A year ago, I figured I would pick up the mantle from previous ghost story collectors like John Robert Colombo and Barbara Smith.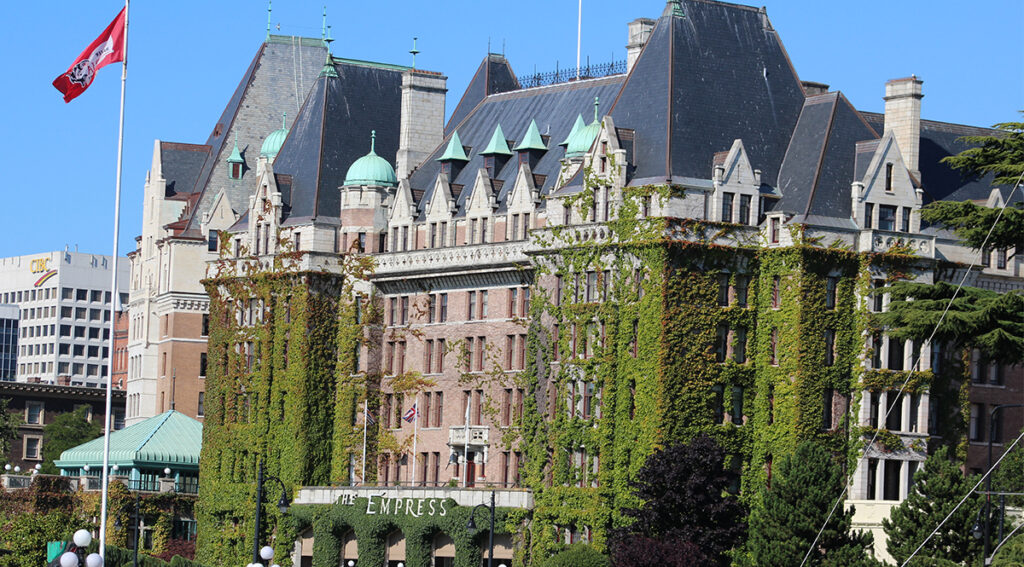 I bought a new template for a website. I consulted with colleagues who had an interest. I had an hour-long call with John Robert Colombo. Then I reached out to Go Daddy and started The Superstitious Times, with all the social media trimmings included.
I've done a lot in my career. Plenty of hard news. Plenty of long features. Interviews with cool people – Jane Goodall, Daniela Pestova, Marco Glaviano and Darryl Sittler. Photography has also been a later addition to my career, and much appreciated.
Reporters dig deep, get into those tight spots the general public doesn't venture. We exercise empathy in talking about sensitive matters. Which makes us ideal to report on the inexplicable.
I've seen plenty of growth in this past year with The Superstitious Times. For everyone I've had the pleasure of speaking with over the phone or in person, thank you for your time and I hope to continue to share your stories.
The website is not here to find the smoking gun or declare what is gospel when it comes to the unknown. It's to share the stories, uncover the history and stoke the flames of curiosity.
More is to come. Keep exploring the lore Canada has to offer.